Anil Parajape Rahul Bunglow, Plot No, C-3, Final Plot No. 999, S.No. 725/1 A, Navi Pet, Phatak Baug, Next To HDFC ATM. Pune-411037
To be a well-respected and preferred global financial services organisation enablilng wealth creation for all our customers

Vijay Bhat Flat 4, Bibwewadi road, Pune-411037
We provide serives for Home Loan, Mortgage Loan, Personal Loan, Business Loan, Auto Loan, Machinary Loan along with Over Draft and Cash Credit Facility.
Shop No. 5, East Street Galleria Basement, East Street Road, Camp 411001
Mutual Fund, Insurance, Equity, Bonds, Fixed Deposit
Avinash C. Patankar A9, Ganesh Kunj, 34 Rambaug Colony, Paud Road, Pune-411038
Uti Mutual Fund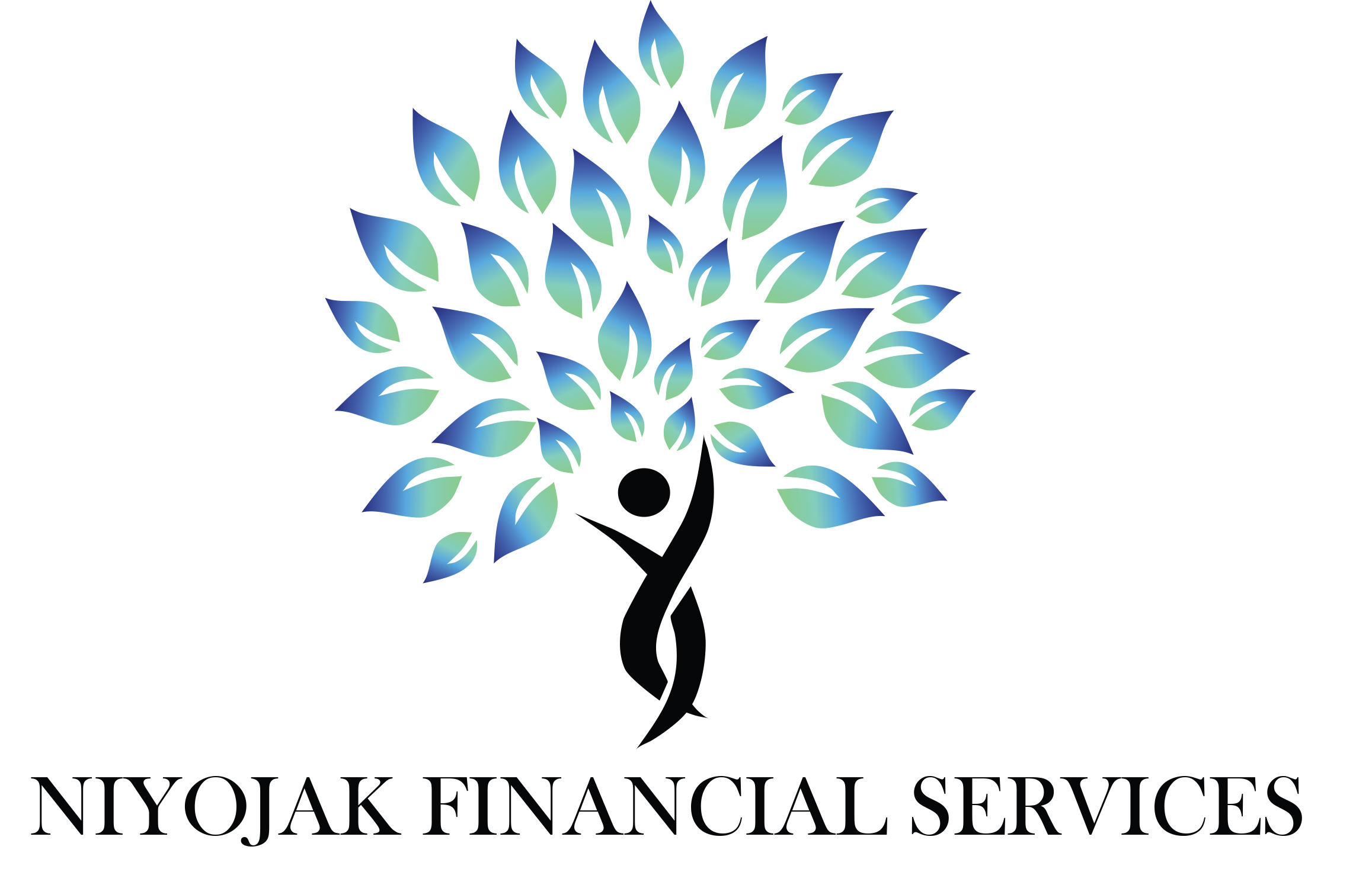 Pune
We provide all round financial services to families and businesses.
S. No. 689/6/2, Plot No. 11, Anandghan co-op Hsg. Society, Vardhaman society lane, Bibwewadi, Pune-411037.
http://www.eserveinvestments.in
The Facilitation Centre