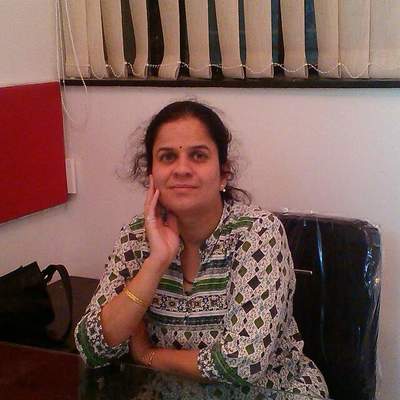 Japanese Classes in Pune
I am Japanese teacher in Dahanukar Colony Pune. We have two branches in Kothrud. We have more than 90 students and 4 teachers to cater to all your requirements. 
I completed my N1 during my 16 years of stay in Japan. I conduct Japanese Classes in kothrud pune. I have separate batches for kids, professionals, and hobbyists. I completed my BE in Electronics in 1995. I moved to Japan with my husband and immediately developed the passion for the Japanese language. I focused on Japanese. I passed all JLPT levels with good marks. I was lucky to have really dedicated teachers. I decided that I will become a good teacher like them. I started teaching Indian kids staying in Japan. After returning back to India, I continued teaching. I also conduct Japanese classes on Skype for students living in Japan. I have students for JLPT level N5, N4, N3, N2, and N1. But at least in Pune, the number of students at higher classes reduces. My burning desire is to make students interested in learning Nihongo in the long term so that also challenge themselves at higher levels.